24th SYMPOSIUM ORZALI

Saturday, June 12th
This year, the traditional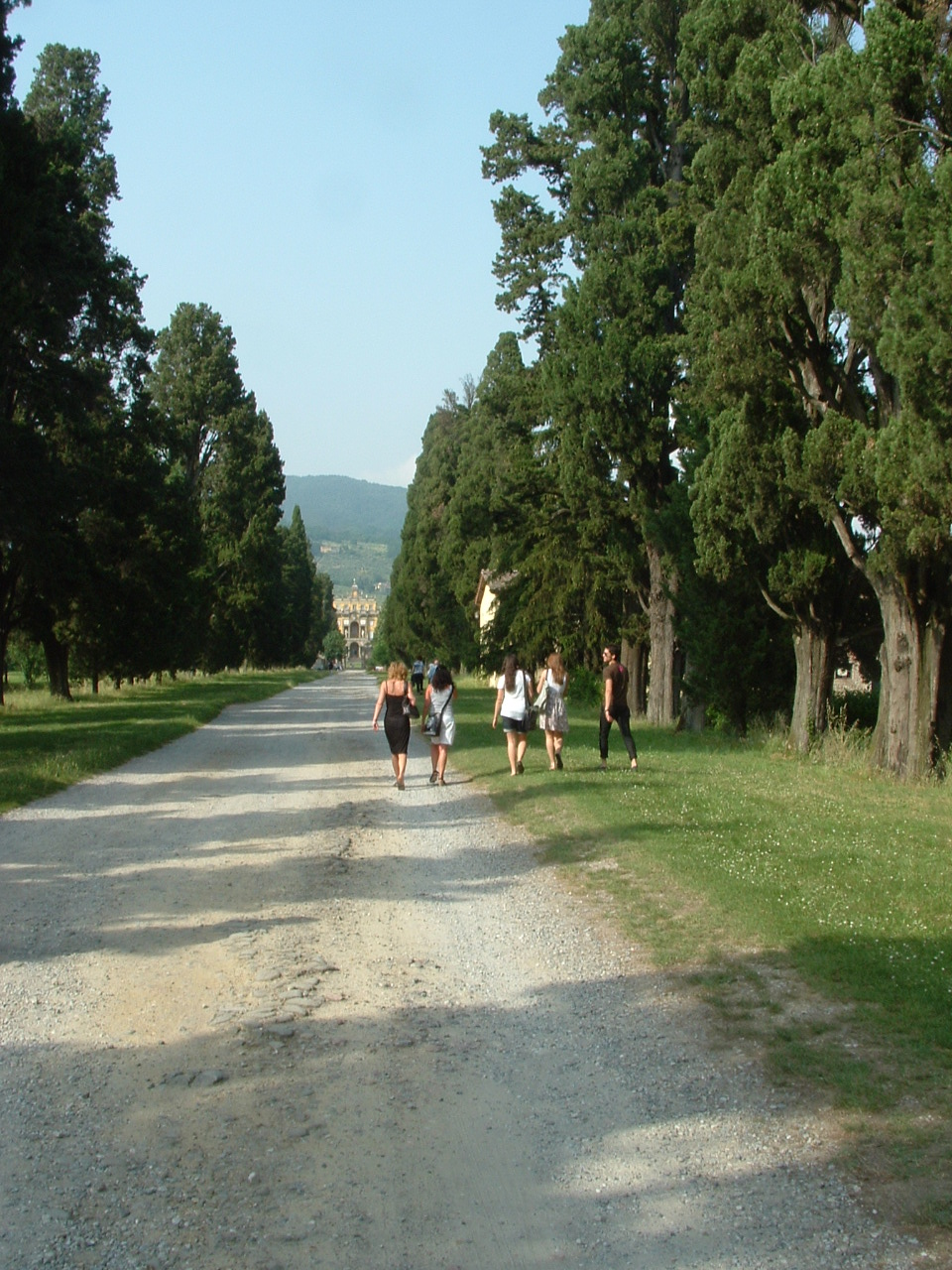 advance programme was
see us walking (right) to
the (left below)
Torrigiani di Camigliano
great Villa, in a sunny
(finally) Saturday
afternoon.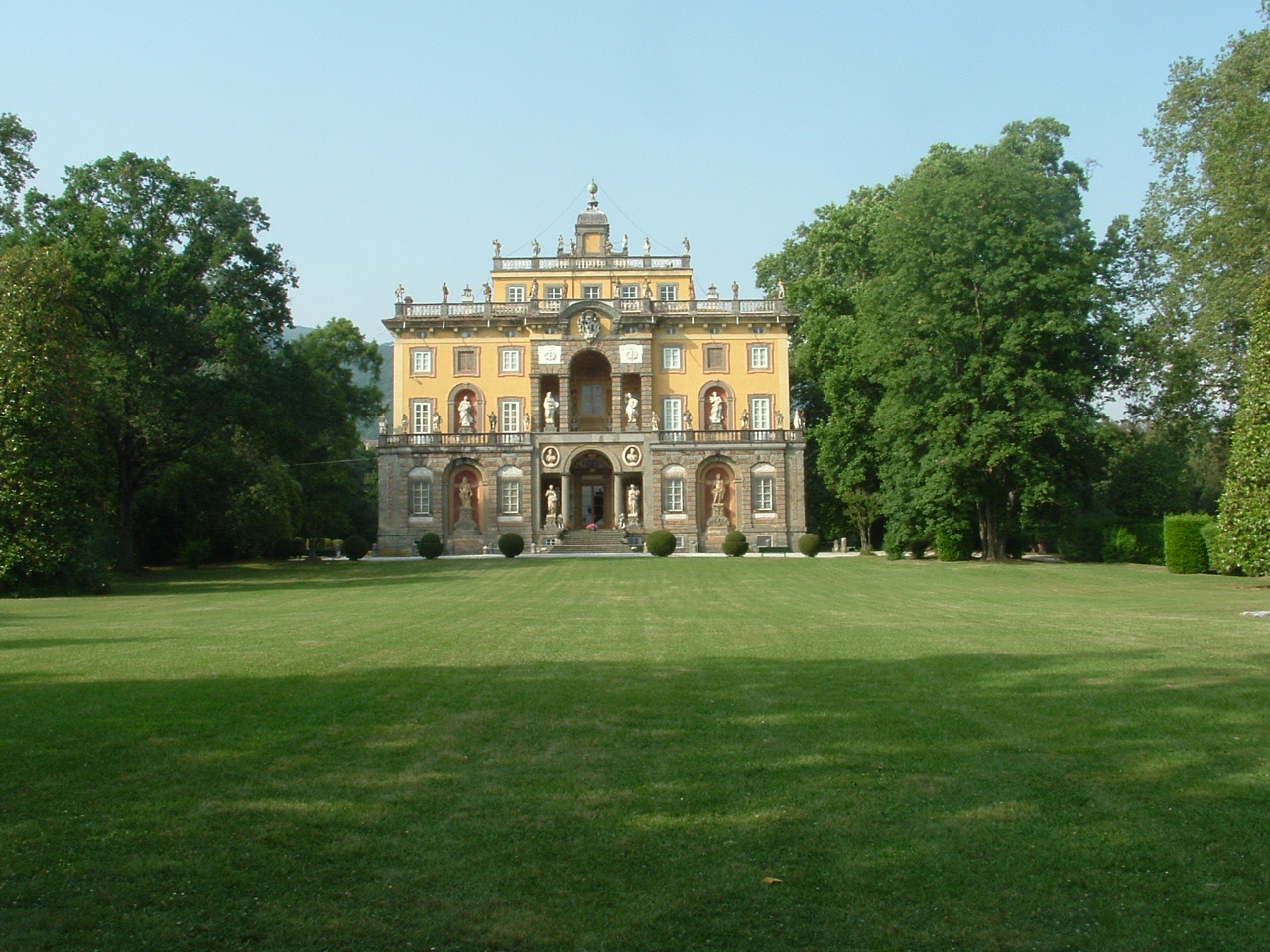 We visited the nice Villa and the elegant gardens and after
that, we passed the evening in a nice small resturant
on the hills.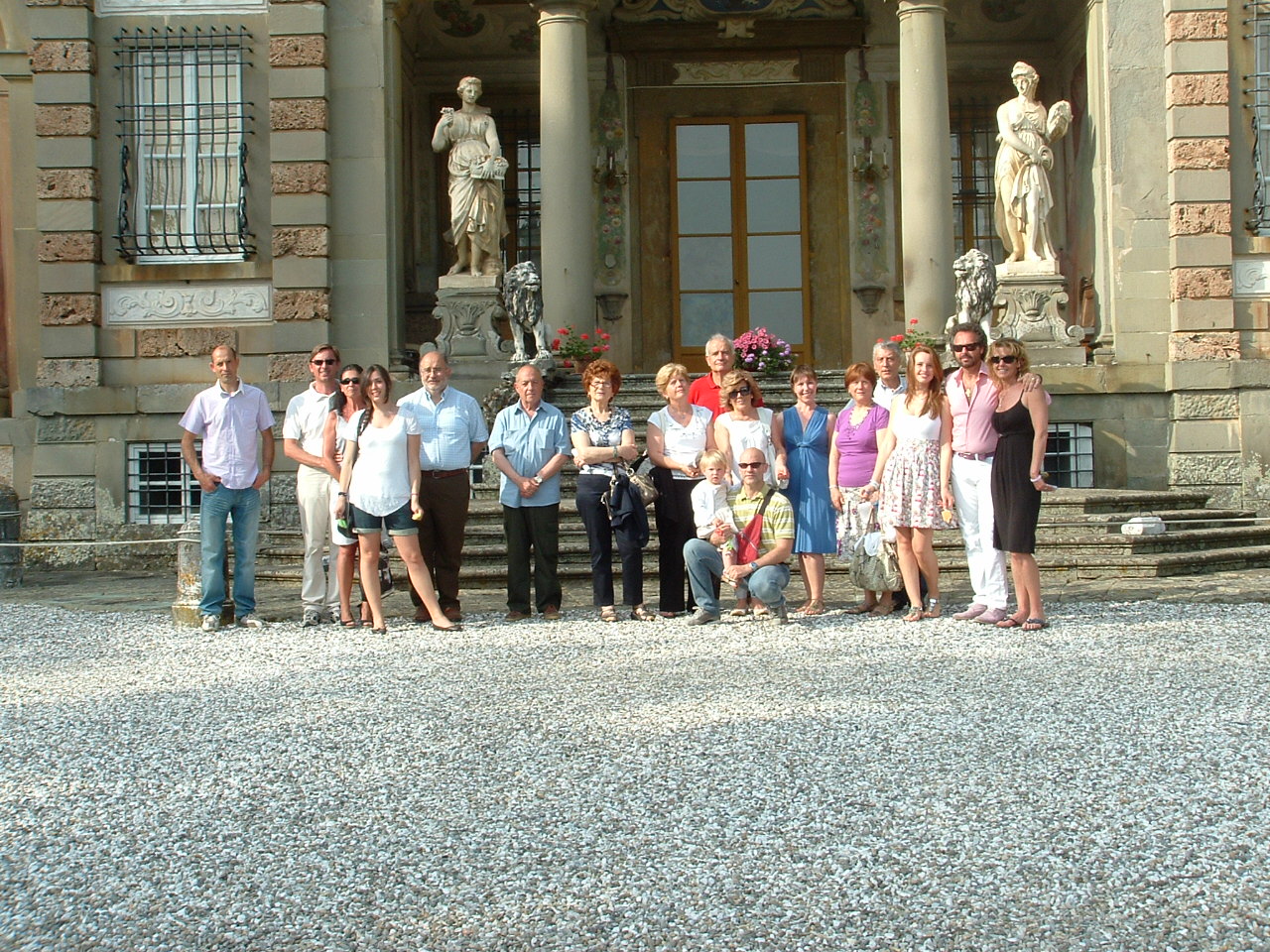 Despite the reduced number of participants it has been
a nice and amusing night.

Sunday, 14th June

The photo of the participants is a tradition we respected also this year,outside the Restaurant "a Palazzo" where, as like as every year, we have got lunch all together, after the Holy Mass in S.Giorgio.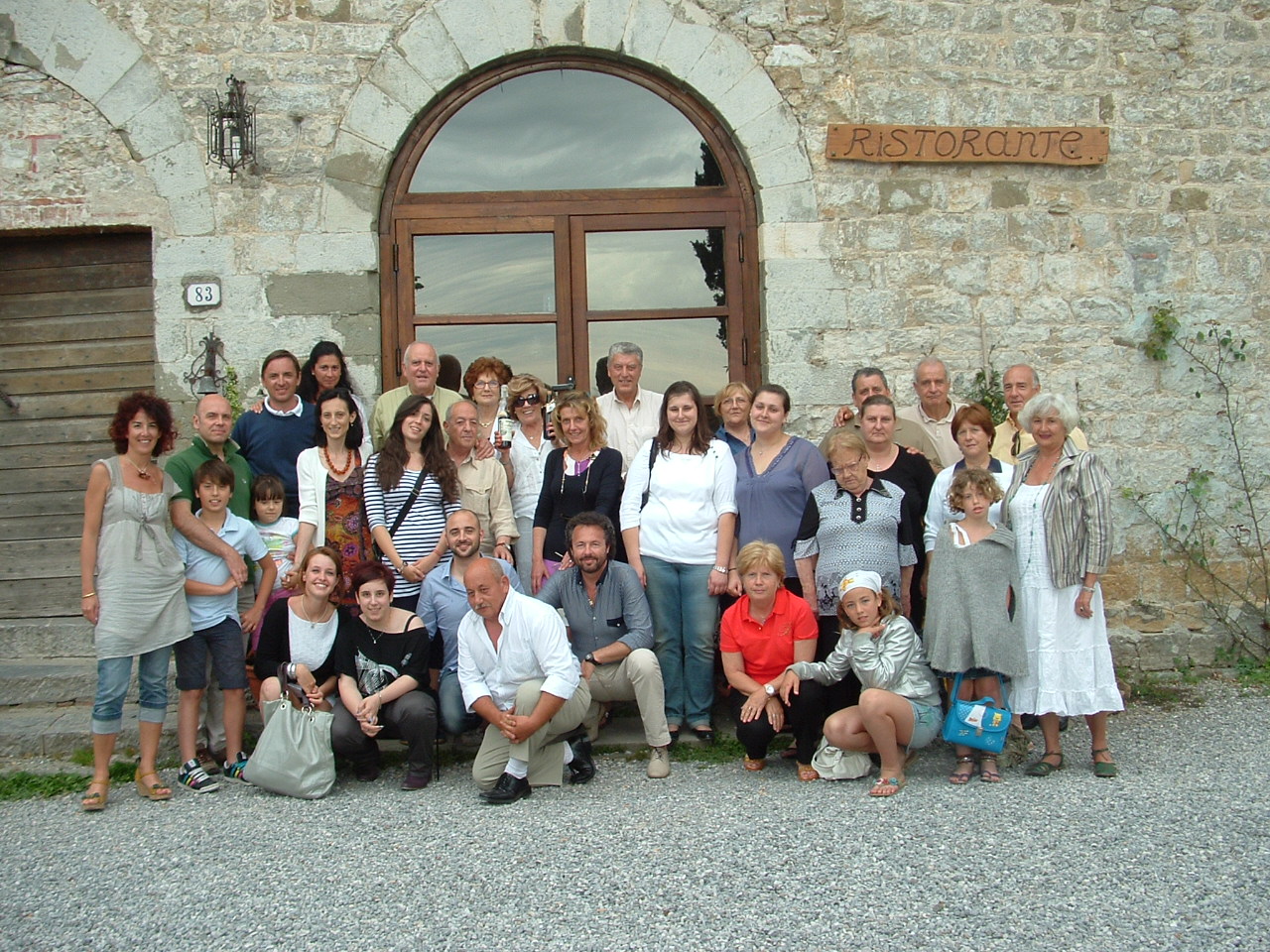 After the explanations of the contents of the new dicovered parchment dated 1171 made by Mario, who gave a copy of it to all the participants, we have got some presents from Bibi,
a typical wine of Lucca called Biadina, and Giacomo and Franco, the new "passito" wine they produce in Ponte a Moriano.

To all of You were not present the invitation to be with us next year A chi non era presente rinnoviamo l'invito per il prossimo anno to celebrate all together the 25° anniversary of the Simposium.


A special regard to the participants:

Don Cesare, and in alphabetical order
Achille with Giulio, "Bibi" Giovan Lorenzo, Fabio with Susanna and Giorgia and Marco (appointed our official photographer), Franca and Miranda, Franco with Daniela and Lisa and his mother Emilia, Giacomo with Antonella, Silvia and Laura, Franca with her daughter Cristiana and the nephews , Luca with Paola, Chiara and Francesco, Luca Landucci with his wife, Mario with Grabriella and Martina, Mariabruna and Pasquale,
and on Saturday only, Antonio, Antonietta and his husband, Alberto with his wife and daughter.


Arrivederci!!!

For any further information please send a message to