31st SYMPOSIUM ORZALI

17 - 18 June 2017
Saturday, June 18th
Let's go! We leave the Lucca's stadium with destination
Massaciuccoli, were we visited the ruins of the Velunei's Villa,
together with an archaeologist to guide.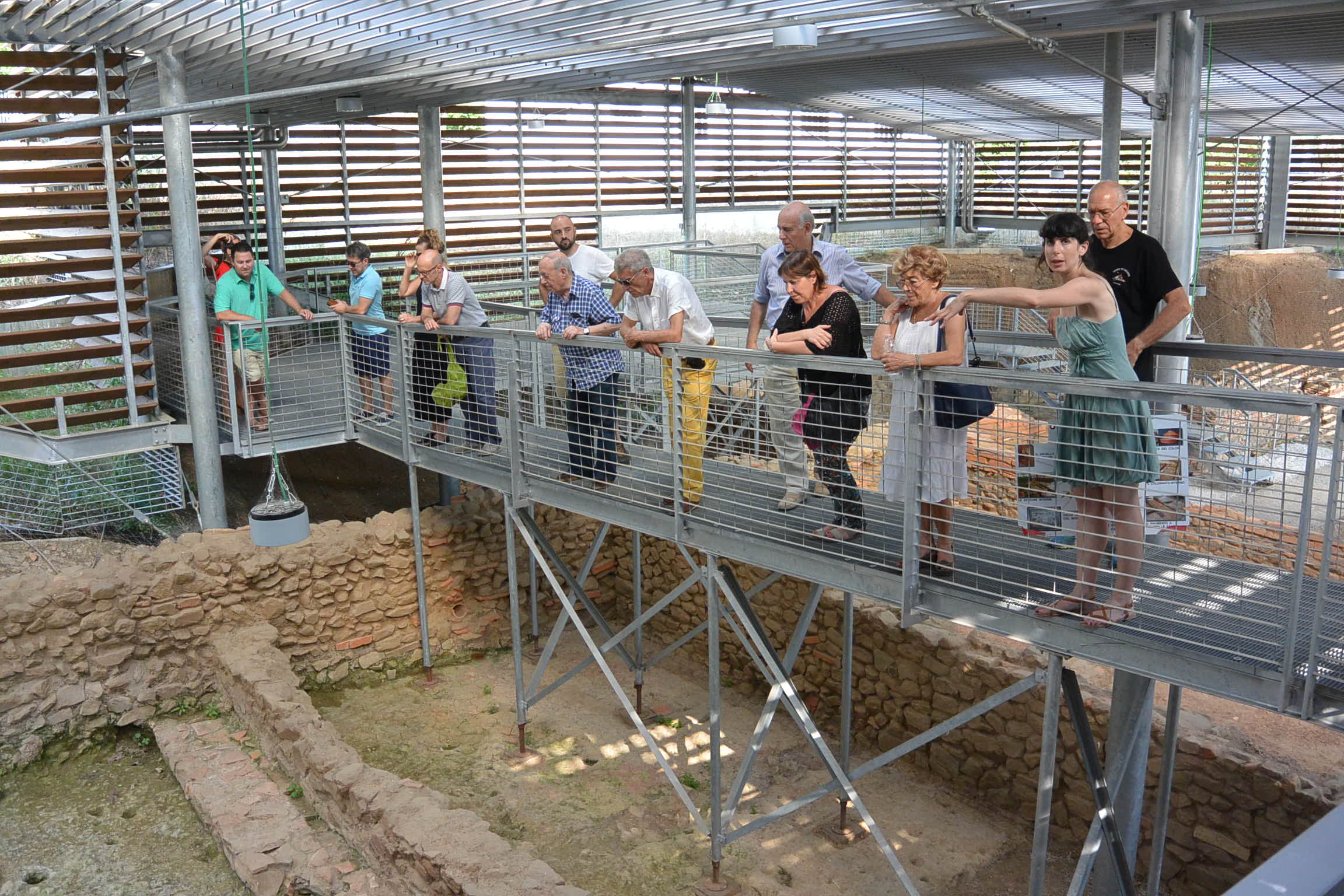 We obviously took the opportunity to aks the Archaeologist about the
origin of the barley (in Italian language "Orzo").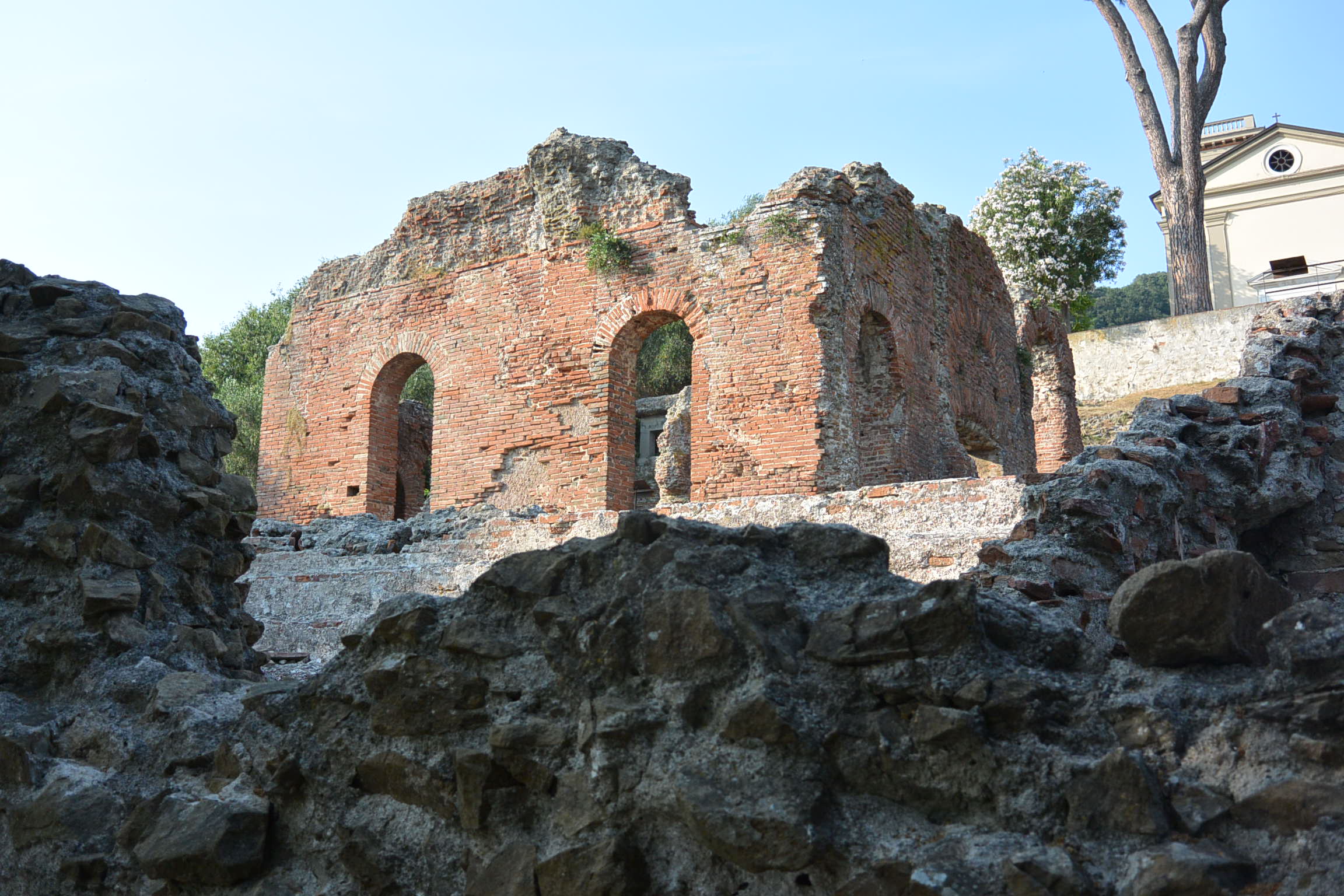 | | |
| --- | --- |
| | After that, we visited the wetlands of the Massaciuccoli lake, where we also had our dinner. |
| | |
Sunday 18th
The traditional Holy Mass in the S.Giorgio Church this year was quest'anno with a particular remembering of "our" Father Cesare Landucci and of another great old: Gianfranco "Gianco" Orzali who passed few months ago..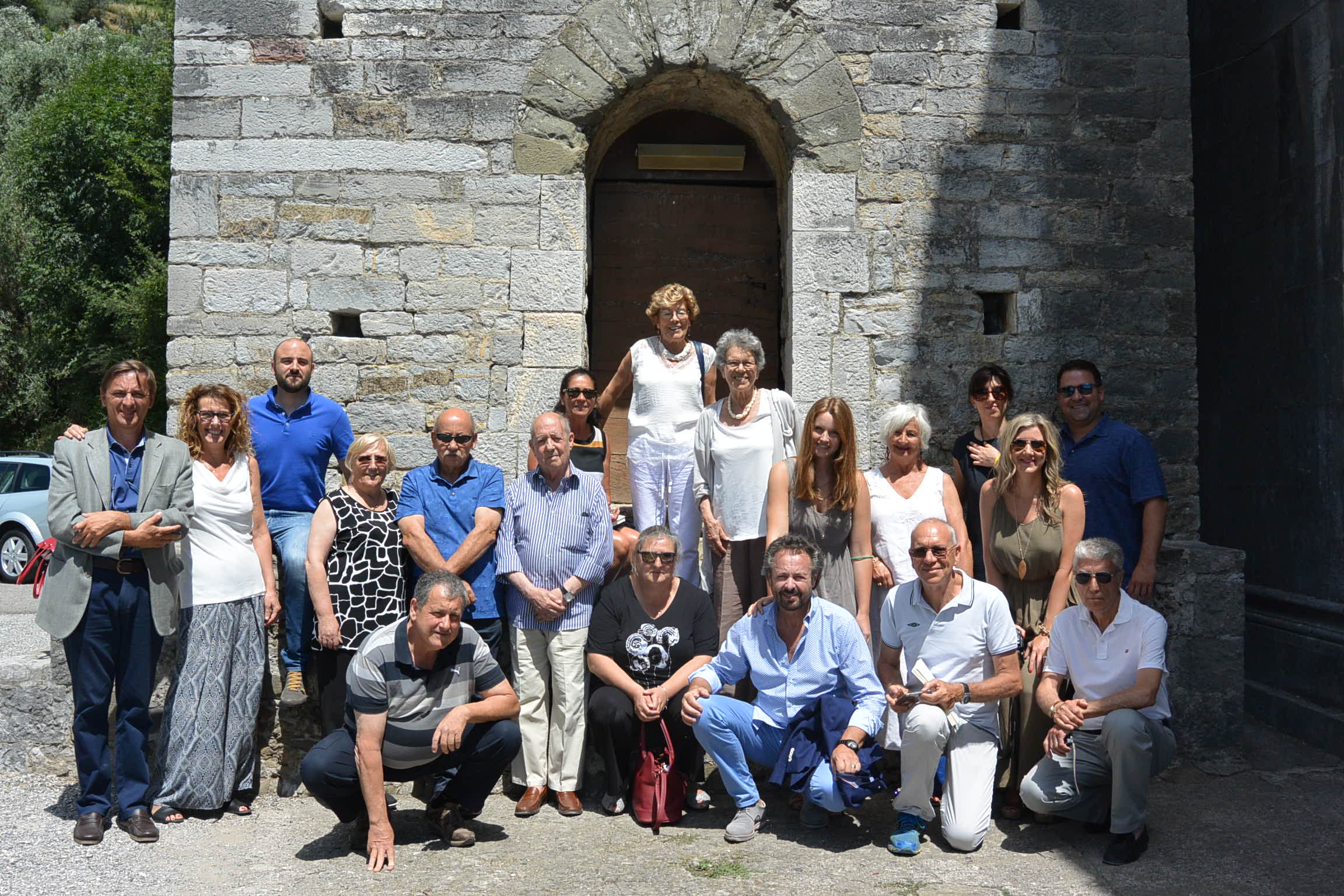 Lunch at Trattoria "A Palazzo" during which the results of a research on the Orzali chromosoma "Y" DNA has been reported and a document on the designs and projects of the two achitects and engineers Gaetano e Achille Orzali has been provided by Bibi.

For any further information please send a message to